Founded as the dream of two close friends, CanCan Translation is more than just translating for us. We want to institutionalize our combined 10 years of translation experience. CanCan Translation is a result of our extensive experience. Gathering a professional team, creating a systematic rubric, of course, took time; but we have created a satisfactory process for rigorous operation.
We do not regard translation as a number of characters produced. We think that translation is an art and we approach all content as quality text production. We see you not as customers but as valuable business partners. In the course we follow through with the understanding that prioritizing each and every manuscript we undertake properly. Under no circumstances do we compromise on quality, we ensure that all texts are translated with the same scrutiny. This is our promise and guarantee.
We are proud to contribute to your increased brand value, expanded target audience and portfolio within the framework of our business.
Under the umbrella of CanCan Translation Services we produce solutions specific to you in all areas we operate. We are making plans within the framework of your expectations and demands. Together with our team each experienced in his/her field, we are there to support you. We continue to advance the sector with our quality translation services.
We want to develop a long-term partnership based on trust with you. Therefore, it is crucial that you know that we are with you at any time. You can reach us 24/7 via our means of communication.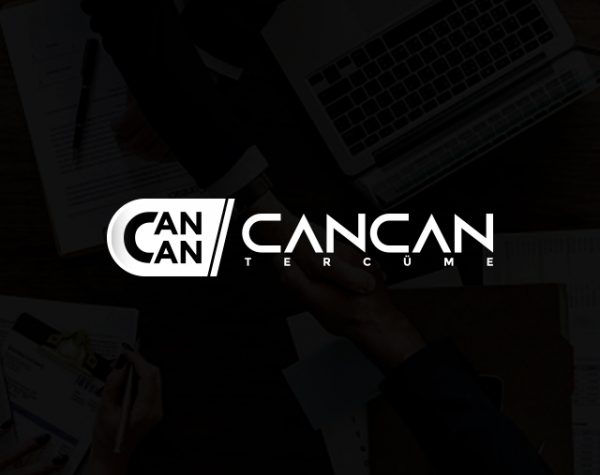 Have you checked our services?
As CanCan Translation, we aim to be your permanent solution partner with our professional solutions.
Translation Services
Notarized Translation Services
Consecutive Interpretation Service
Simultaneous Interpretation Service
Proofreading Service
Voiceover Service
Transcription and Subtitle Preparation Services
Pre-production and Post-production Services
VIP Car Rental Service with Driver